Career in Home Health Care
Join Our Team Today!
We are looking for caring and compassionate home health caregivers to join our team. Please fill out the form below and attach your resume.
Hands 2 Help, LLC employees are expected to provide a high level mental stimulation by reminiscing, playing games or discussing everyday events. Whenever appropriate, passive, active or resistive exercise is included in care, thereby maintaining a person's physical strength and mobility. Whenever possible, clients go outside their homes so that they can reap the benefits of sunshine and a change of venue. Hands 2 Help, LLC recognizes the special needs of people with Alzheimer's Disease or other types of dementia. With the population aging, and an increase in the number of people affected by the disease, the burden to society is a challenge.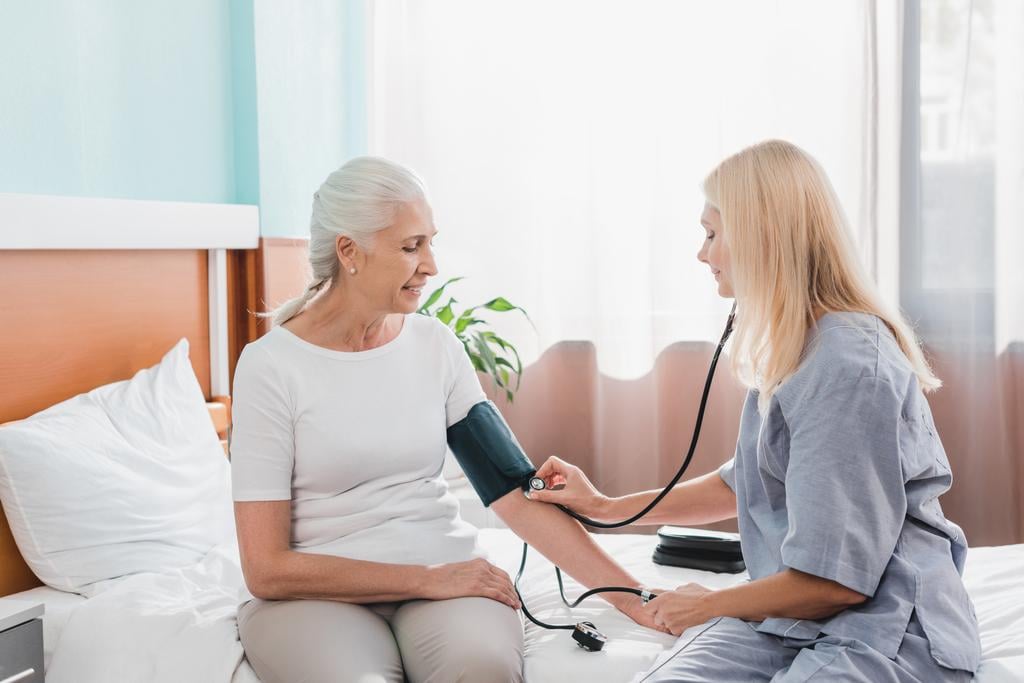 For Compassionate Home Health Care Services, Contact Us Today!
For more information, or to schedule an in-home assessment, call us at 307-587-4601.